So, I previously referred to this project as Project Mouse Hunter, but once Chris (the owner) saw it, he gave me one of those looks. We came to a quick agreement that it will now be called Alley Cat.
.
So here we are.
.
We got it started, new starter was needed, and since then oil has been dumped and replaced, overall inspected, and cleaned up a lil.
.
We're planning this build so it's not a rush, but to give you a hint, the 5.0L H.O motor will remain with some added "enhancements", suspension will see a drop with shocks and springs, body will be smoothed and painted and of course, the various other maintenance items such as ball joints, tie rods and fluids will all be fixed up.
.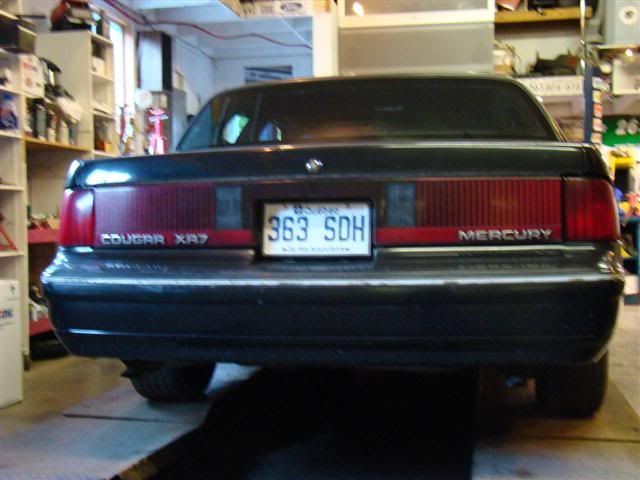 Aug 21st by Bannon