Last week a couple buddies and me escaped the clutches, brakes and fumes of the shop and bolted up to Mont-Tremblant for a couple days.
Now, there is one thing like, packing the kids up, fighting in traffic, yelling at road ragers but the other is throwing a back pack and a 24 in the trunk and leaving.
We chose the latter.
We left the WI around 7pm or so and headed up the 13 to the 640…broke east and caught the 15. This is the bad part. The good part is that just when it looks like the city is fading in your rear-view, The Laurentian's come into view. As many times as I've been up there, it's always breathtaking. Everytime.
Driving up to Tremblant is itself a trip. It's only an hour or so from Montreal, but it's a completely different world. The roads curve, incline, decline, pass through valleys and gives you access to views that make me a proud Canadian.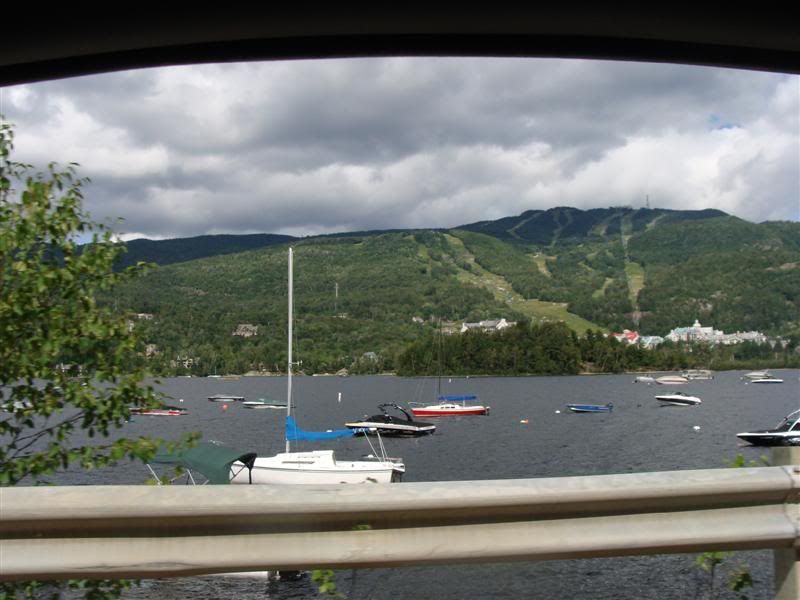 Once you arrive, the town doesn't give up…no way…driving through the villages and side roads is almost worth the trip itself. Surrounded by trees, water, mountains…who could ask for anything better. (Don't mention the salt flats).
If you're a fan of taking pictures, there is no shortage of places for that either. We stopped many times over the couple days and snapped pics. I love doing that, I think it's my way of documenting a trip. I always seem to want to have my car in the shot.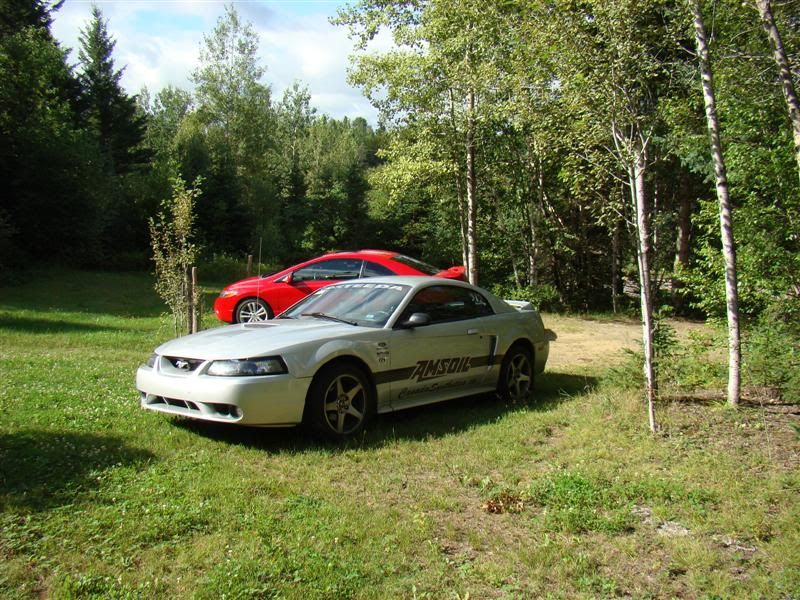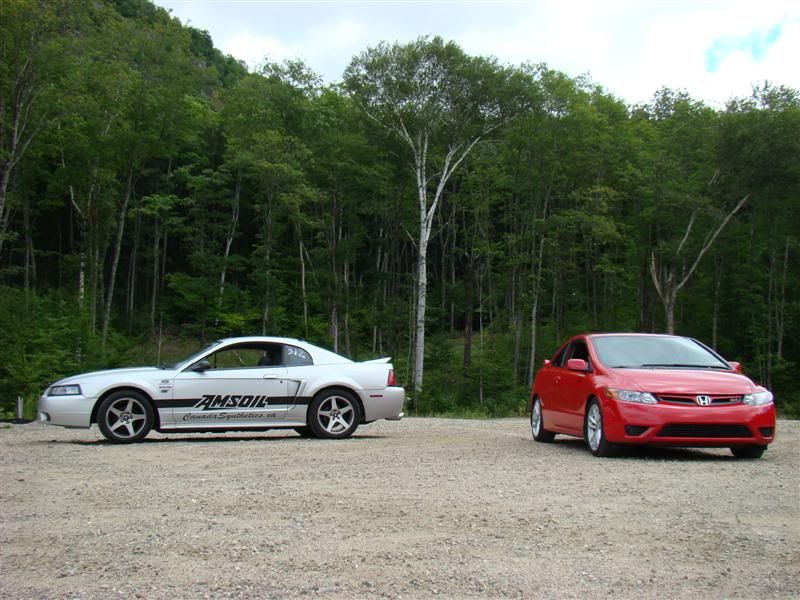 Now of course, in every state, province and country there are always special views, attractions and things to see. The drive up to Tremblant is surely one of my personal favourites though. It's one of the first places, first drives that I actually stopped to think how lucky we are to be able to catch this kind of scenery not an hour or so from home.
So wherever you are, if you're passing through Montreal, take a couple hours, or even a night and scoot up there. I guarantee you won't be disappointed!
Aug 02nd by Bannon